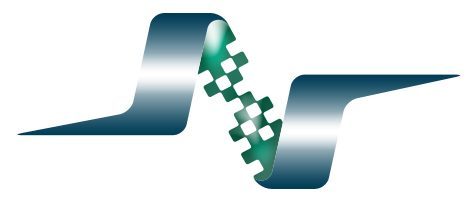 Broadcast Television Engineering
Venue Technical Management
IP Networking
Media IP Networks Ltd is the service company for Rupert Kelly BSc CCNA and freelance colleagues who may collaborate in any project.
Broadcast Engineering and Technical Management :
Technical Production and Facilities Managment for live sports and entertainment
Outside Broadcast and flyaway system integration,configuration & installation
Venue Technical Management for host venues to major events
Vision Control in studios, on flyaways and OBs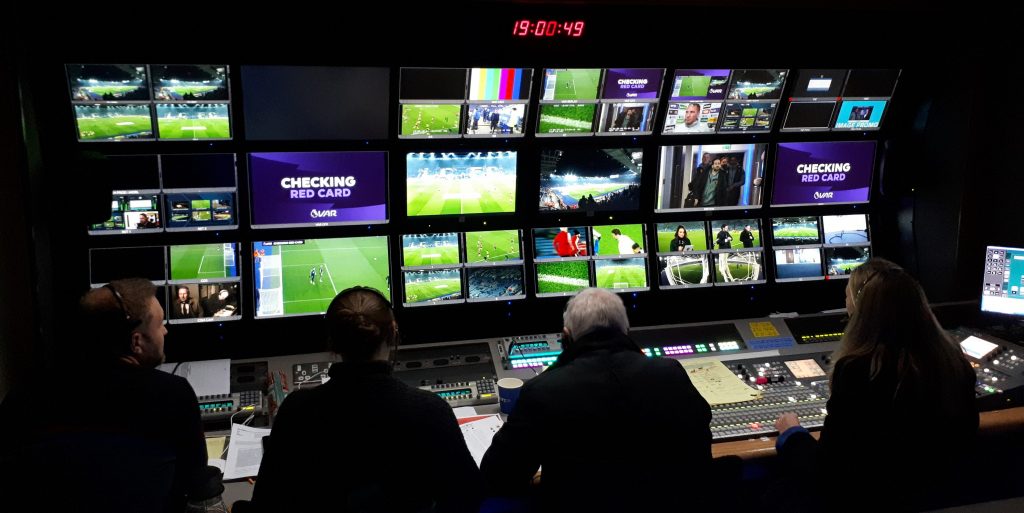 IP Networks and Training :
Design. From scaleable, resilient overviews, though schematics to IOS scripts
Installation. From cables and cabs to expansion and migration for live services
Development. From software re-licensing to core router firmware upgrades.
Troubleshooting. From the fix of rare glitches to resolving system breakdowns
Support. Monitoring and interpretation of issues for performance and stability.