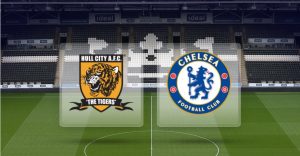 BT Sport HD are to broadcast live the forthcoming match between recently-promoted Hull City and an ascendant Chelsea. As holders of the contract to provide Match Management services to the Premier League at Hull City's stadium, Media IP Networks will ensure BT's contractors – Sunset + Vine and Arena Broadcast – can cover  the whole match in glorious high definition.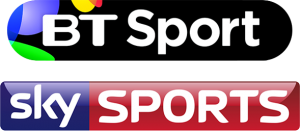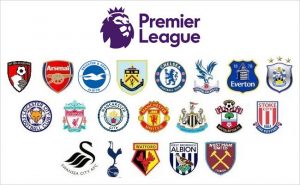 Similarly Media IP Networks has been working closely with Premier League Productions and the hosts, Hull City FC to plan how international broadcasters from Denmark (Viasat and SBS) China (PCCW), France (Canal+), Japan (NHK), Qatar (AlJazeera/beIN) will add their commentary and reports to BT's coverage for their own audiences.
Full time: 0-2. Despite a brave defense on-pitch and flawless broadcast technical delivery off-pitch, Hull City finally succumbed to the menace of Chelsea's Hazard and Torres to conceded the full 3 points to the visitors.
This puts the west London club on top of the premierleague. But for how long? The manchester clubs each have a game in hand.