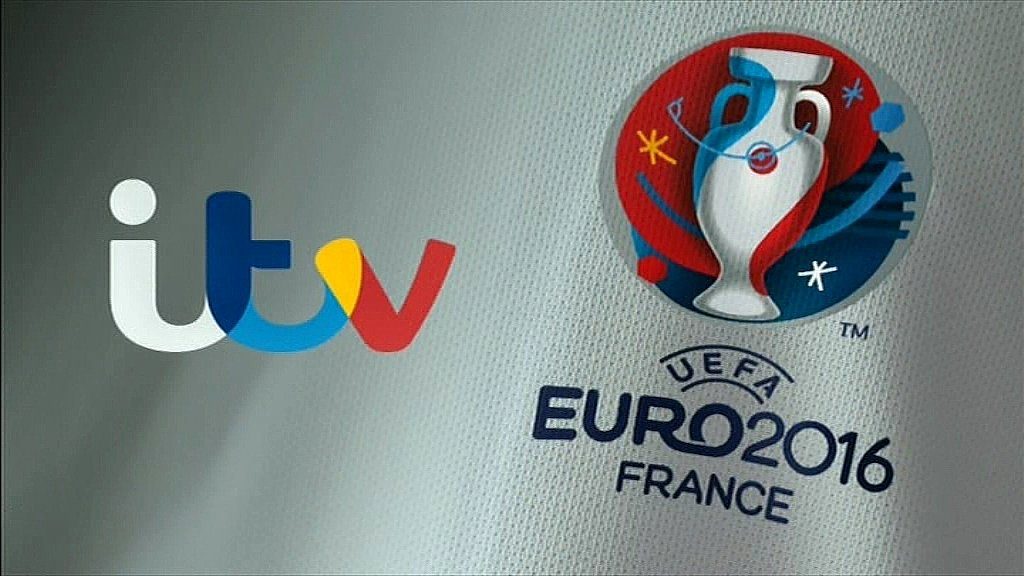 ITV Sport pulled out all the stops to deliver comprehensive coverage of their pick of the Euros right across France.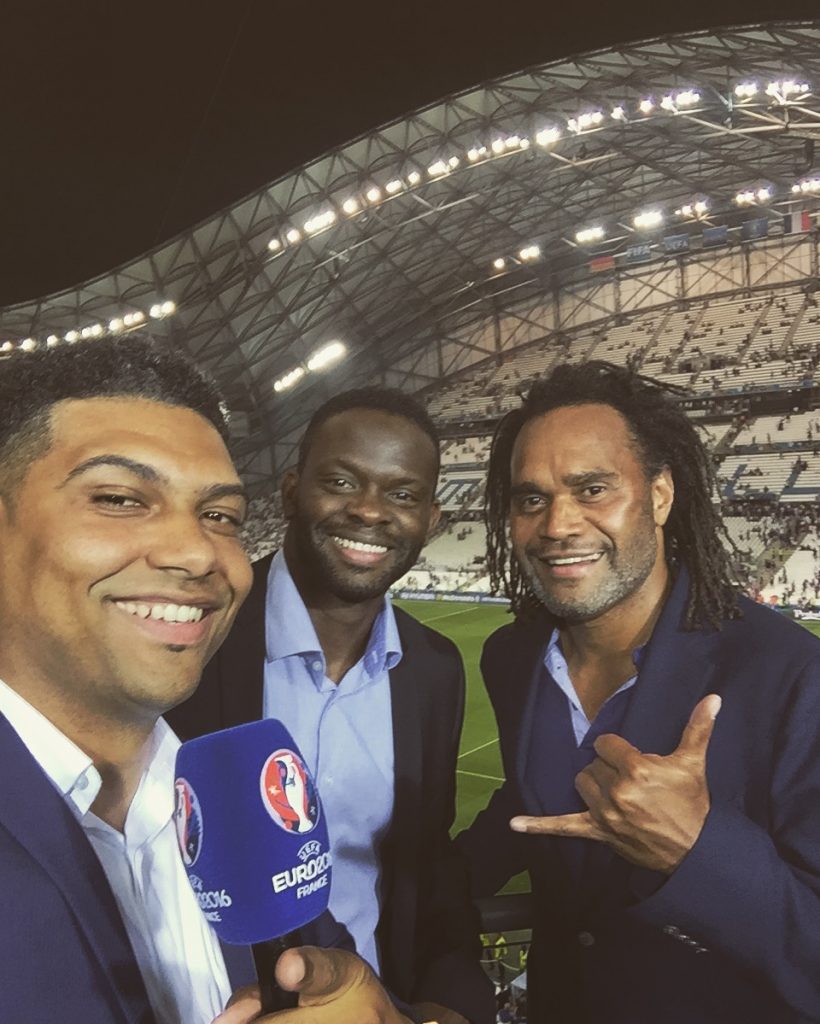 As the Technical Producer travelling with the brilliant Leon Mann reporting and ITV Sport 's own Rachael Doe producing, Rupert Kelly from Media IP Networks brought dedicated live coverage of ITV's pick from the 6yd line at several high profile Northern Irish and Scottish matches.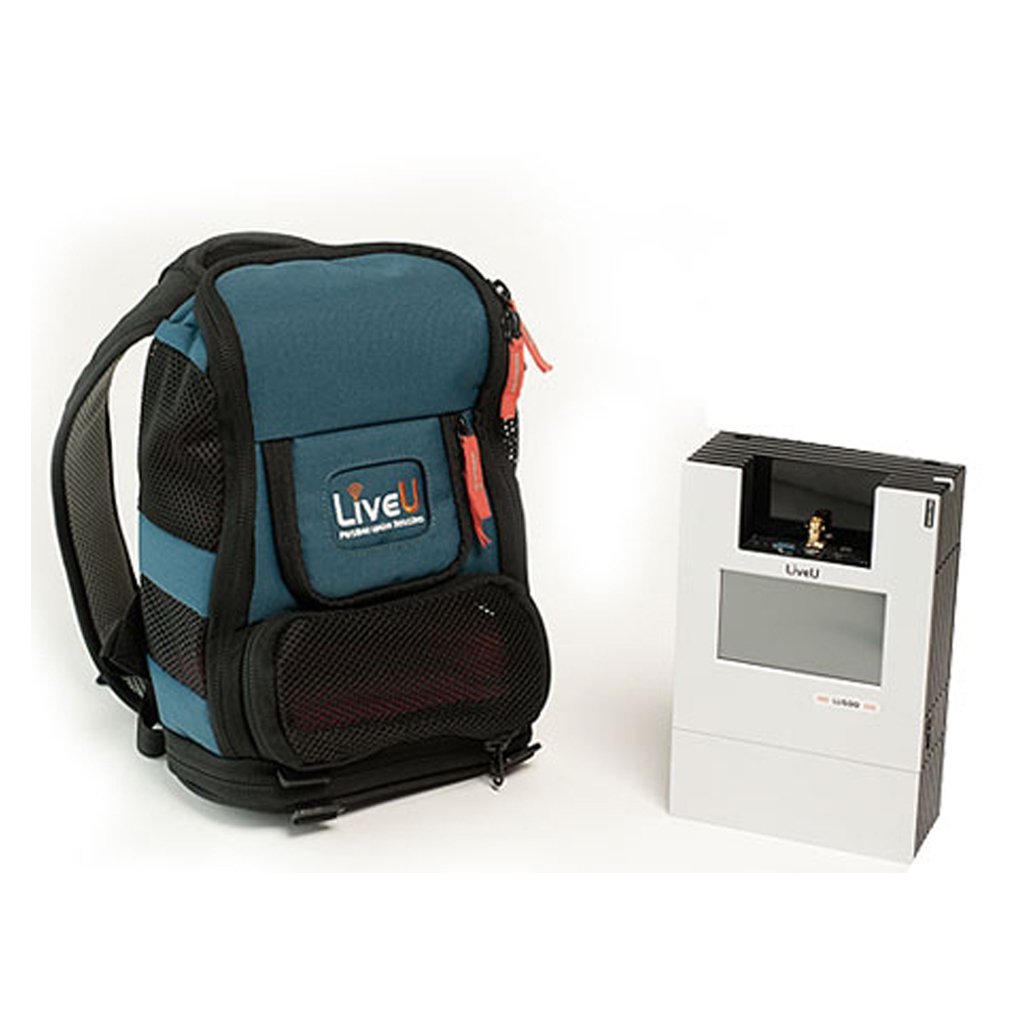 Using Live U, the truly portable H264 compression and aggregating 4G contribution link from the ENG positions pitchside, ITV Directors in the Paris studio (Arena OBs overlooking Notre Dame) had alternative shots of key events and players to the unpredictable host broadcaster's coverage.
This gave ITV Sport's presentation more depth and excitement for what was an exceptional tournanment, albeit spread out over all of France from Lille to Marsielle, from Bordeaux to Lyons.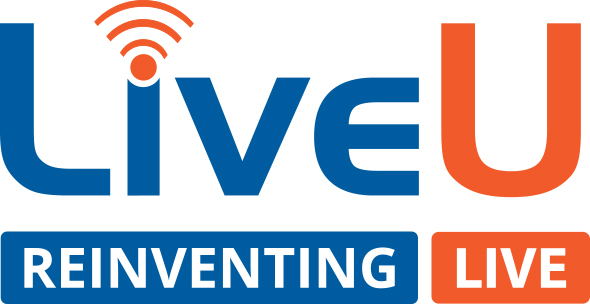 Roger Pearce, Technical Director for ITV Sport and Euro2016 was truly delighted at the innovation and efficiency that Media IP's Rupert Kelly and Mike Tope brought to the deployment of the LiveU for the Live transmissions and how the Production team used it with confidence and agility.