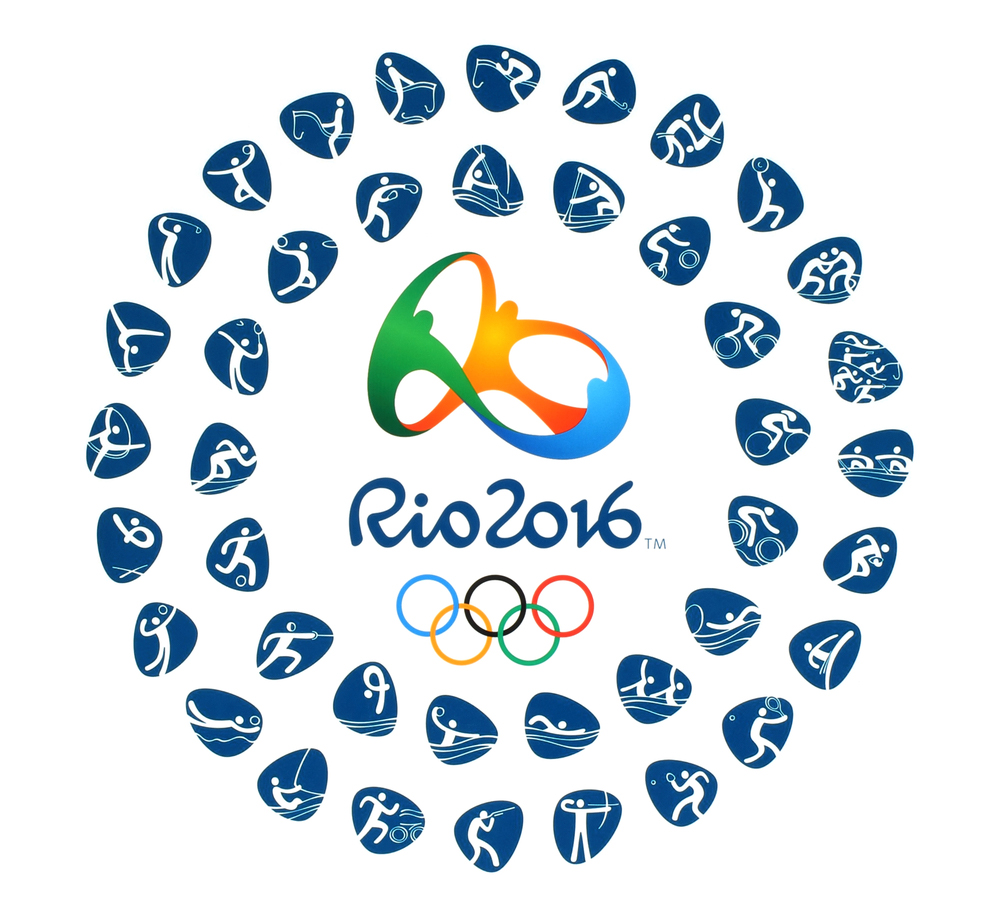 With exclusive UK broadcast rights and complete access to every Olympic sport and event, BBC Sport streamed everything that ran, walked, jumped, was thrown, hit, kicked, stroked, shot or ridden.
As a shift Technical Producer and MCR operator, Media IP Networks' Rupert Kelly kept the sport and the studio contributions all 'on air' for the 3 weeks it was all live, gripping the world.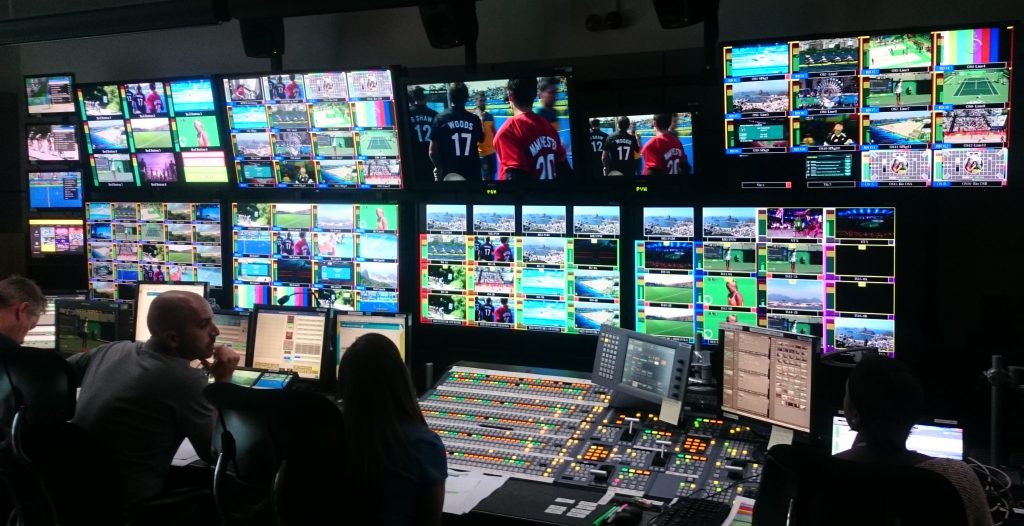 From the state-of-the-art HD galleries in the BBC's Quay House, Mediacity Salford, the internet was kept busy by the global delivery of every minute of every sport through the BBC's streaming encoders.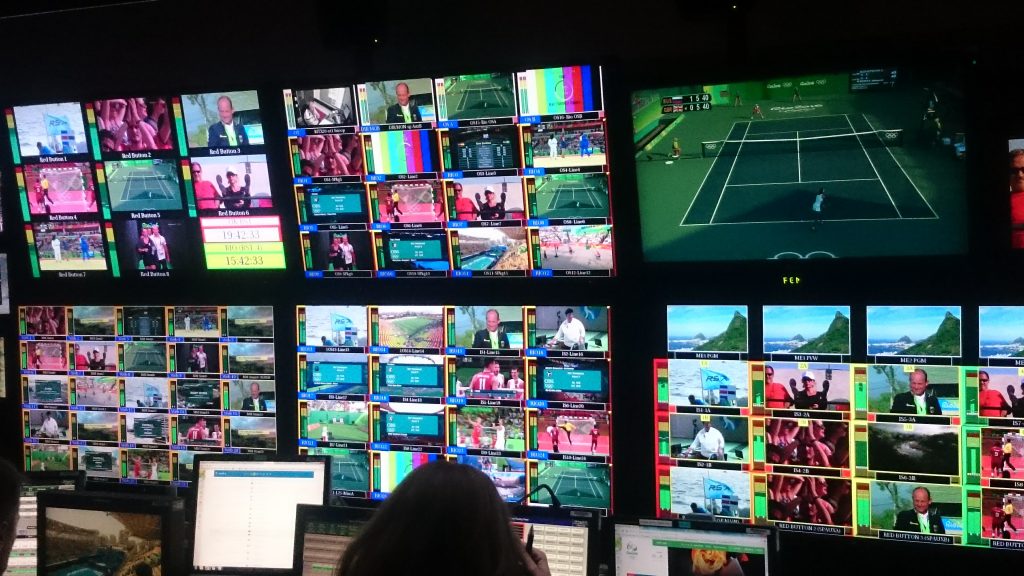 Each sport was linked through the main galleries with as many as 10 sessions passing through the vision nd sound mixers at busy times in the first week.