Having been involved in technical IP network training since the introduction of the Cisco CCIE courses over 20 years ago, Media IP Networks are well-placed to deliver precise, customised IP Networks course to Arena Television in Redhill, Surrey.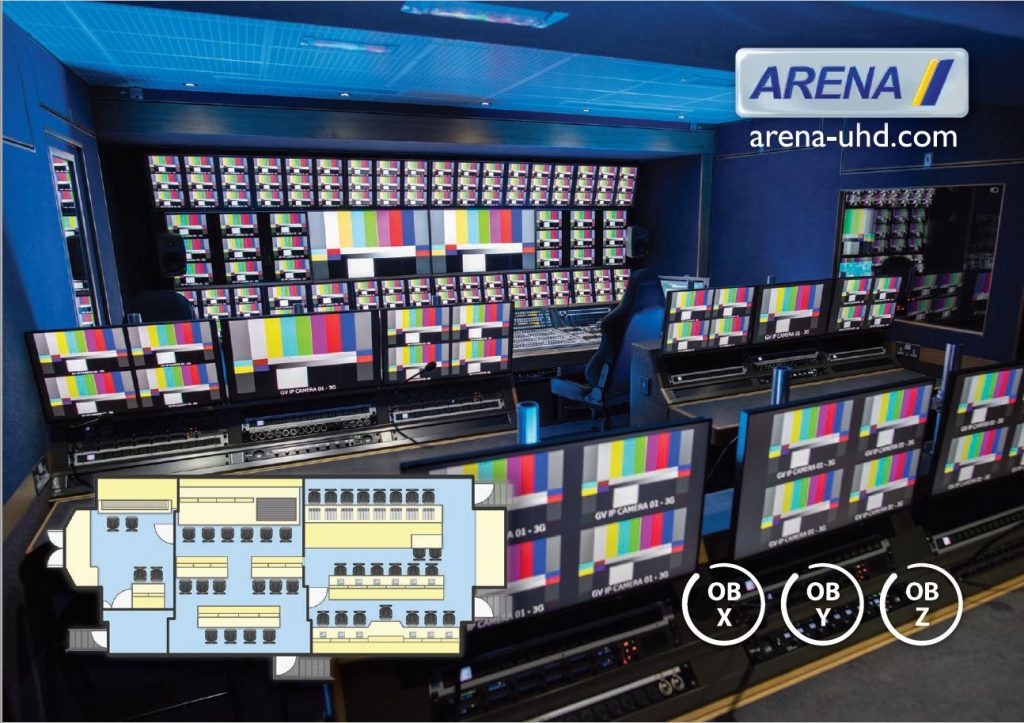 Arena has made a significant and brave investment in new IP technology, replacing the core HDSDI router in each of their new fleet of carrier-class UHD trucks (OBX, OBY and OBZ) with Cisco Nexus 9K IP routers, IGMP and packetised, multicast TICO streams.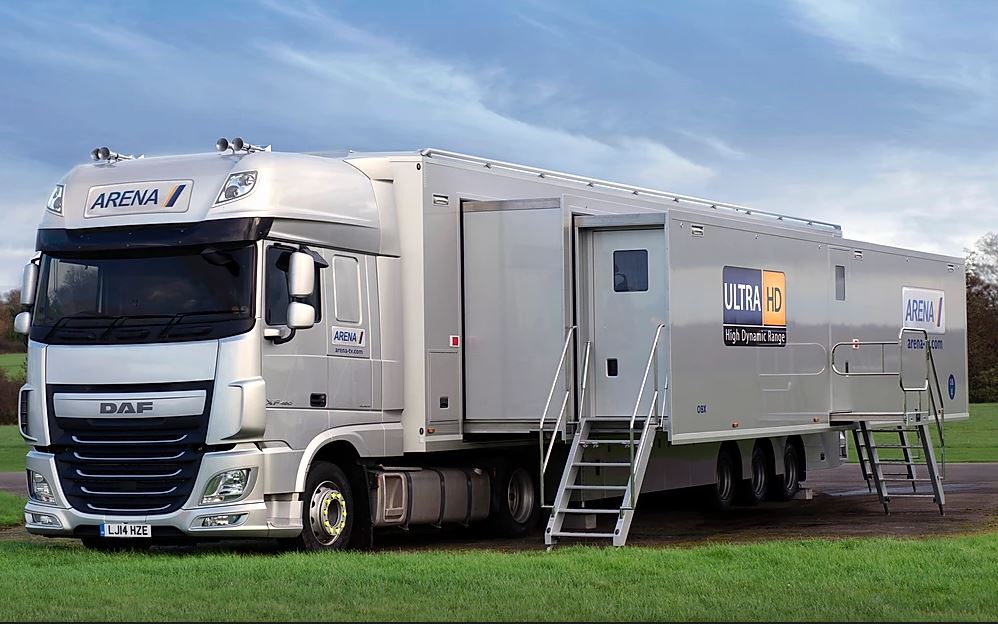 Arena's engineers are tasked with the acceptance and configuration, operation and maintainance of the HDR UHD facilities in these £multimillion vehicles at major events and out on the road. This involves knowing and fixing IP network techniques and issues.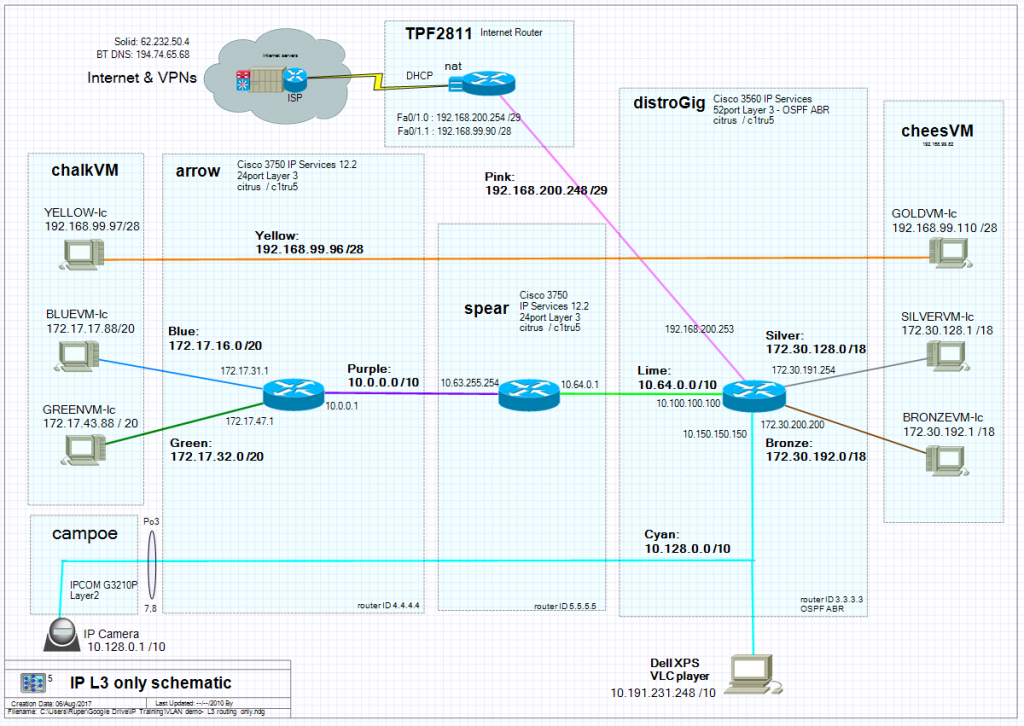 Media IP Networks' Rupert Kelly reviewed the IP technolgy in use in OBX and will be delivering a bespoke 2 day instructor-led course including practical demonstrations and hands-on configuration of both physical and virtual Cisco Layer3 switches.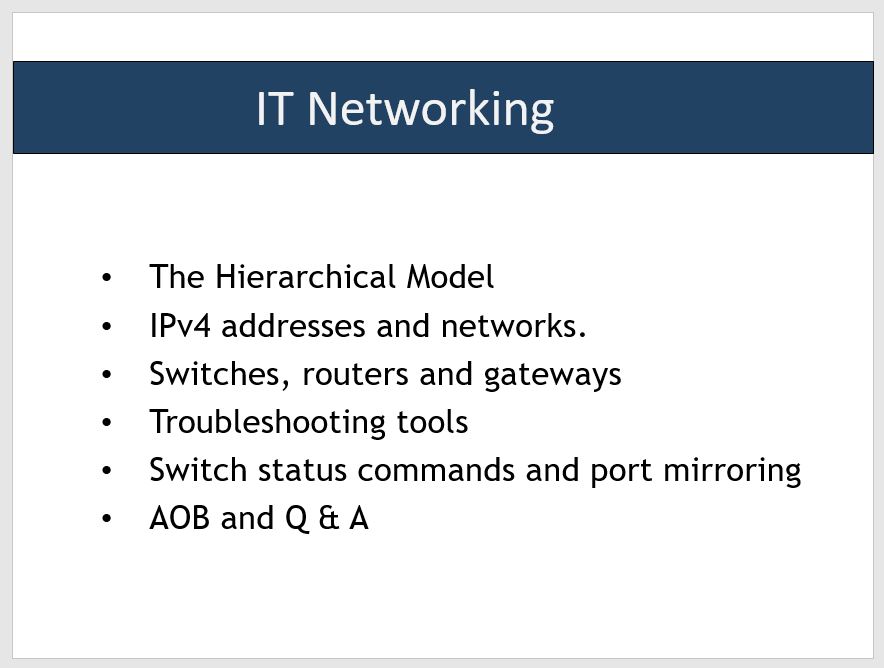 Update : Dafidd Rees, Arena's Deputy Director of Operations said Media IP Networks' courses were well recieved by the 2 classes of 12 engineers and was pleased they dovetailed in with Cisco's own 'handover' presentation to his Engineers of multicast methods and their OBX topology.
A further day is scheduled for next year for the remaining engineers, mostly sound.
The powerpoint presentation and schematics for the course are available in the Resources section.